Auguste Huiban & Paul Augustin
Champagne Auguste Huiban is the first brand from Maison Huiban. Auguste set up the company, passing on his expertise and passion for wine to his daughter, Isabelle and her husband, Eric Ammeux.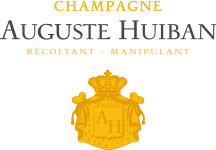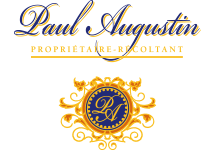 Champagne Paul Augustin has been, since 2005, the second brand from Maison Huiban. It was created after Isabelle took over the vineyard, in Fontaine sur Ay, by. The name of this brand comes from the combination of the two sons' first names: Paul-Louis and Augustin.
Maison
Huiban
From father to daughter, Maison Huiban has, for two centuries, nurtured the family's passion for sustainable agriculture and producing cuvées in a wide-range of flavours, whilst always adhering to the same high-standard.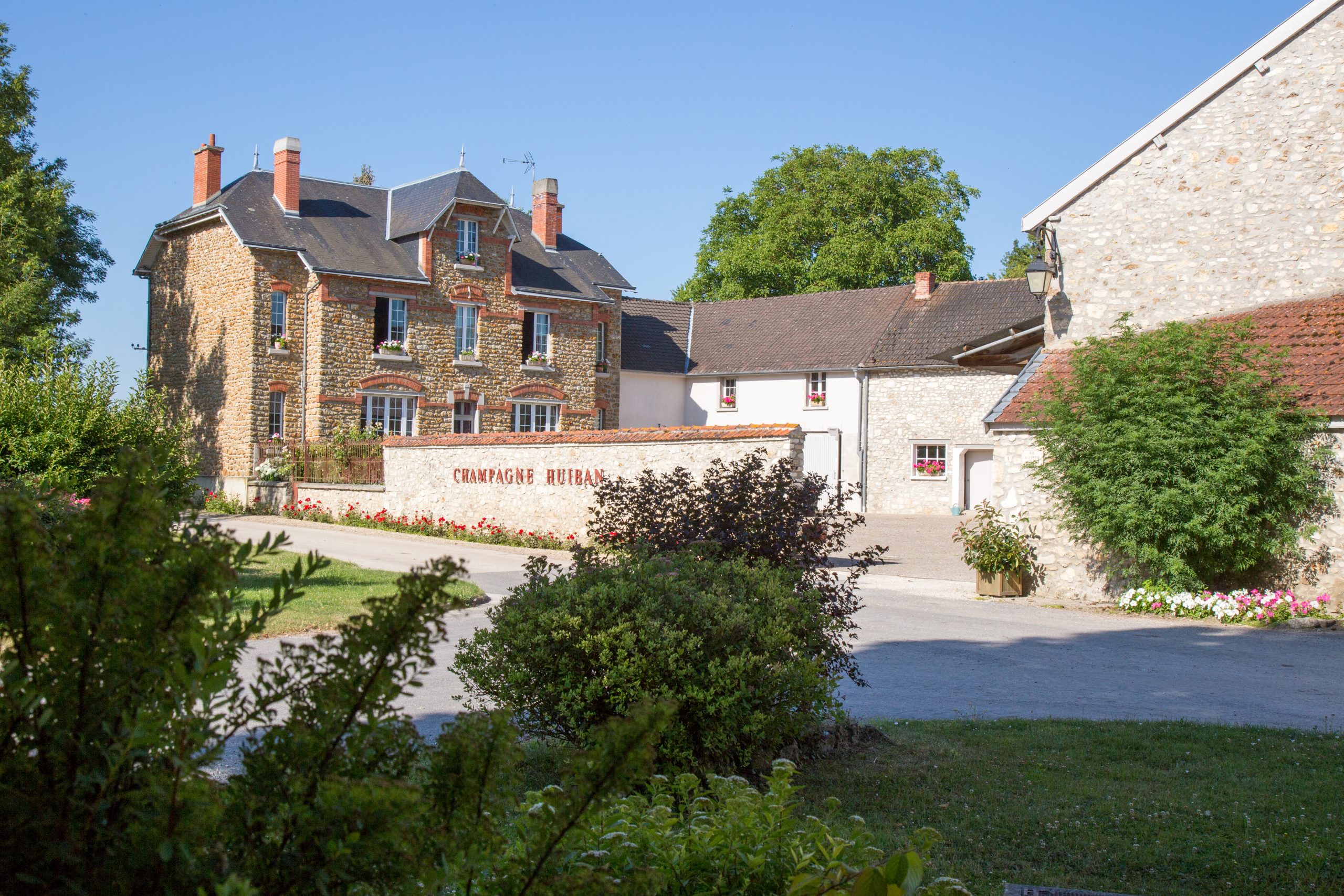 Jonquery, character and serenity in Champagne
A small village in Vallée de la Marne, a stone's throw from Châtillon-sur-Marne, the birthplace of Pope Urban II. At the heart of the Champagne vineyards halfway between Reims and Epernay, Jonquery is home to Auguste Huiban and Paul Augustin Champagnes. With its little Saint-Martin Roman style church in the centre, wash house, typical country stone buildings, hiking trails in the forest or along the vineyards, Jonquery offers all the peace and charm of an authentic Champagne village.