The Huiban family have nurtured a passion for agriculture for over two centuries at their Jonquery farm and vineyard in Vallée de la Marne.
For two centuries, five generations have taken turns at the head of the farm and winery in Jonquery, in the heart of Vallée de la Marne.
A family tradition centred around femininity: it has always been women, supported by their husbands, who have shaped the destiny of Maison Huiban throughout history.
A tradition also based on tenacity: the family home was destroyed in the First World War and Gaston Vély, Isabelle's great-grandfather, rebuilt it in 1922. In the Second World War the Huiban Family welcomed members of the resistance into their farm at a place called "the Maquis of Chantereine".
First wine growers and grape suppliers in the Champagne trade, Maison Huiban began to make wine themselves in 1880. Winemaking was always carried out in Jonquery at the family estate.
It was Auguste Huiban who developed the brand and passed on his expertise and love for the vineyard and wine to Isabelle, his daughter, and Eric Ammeux, his son-in-law.
Since 1991, Isabelle and Eric have worked with passion and conviction, expanding their range of champagnes.
In 2005, Isabelle took over the vineyard in Fontaine-sur-Ay and registered a second brand. She combined the names of their two sons: Paul-Louis and Augustin and created the Paul Augustin Champagne.
Maison Huiban, in the family tradition, offers us two brands with strong characteristics: the Auguste Huiban Champagne celebrates the Pinot Meunier grape, dominant in Vallée de Marne, and the Paul Augustin Champagne honours the Chardonnay of Fontaine-sur-Ay; these two soils with distinct characteristics offer a range of complementary flavours in the selection cuvées from the Maison.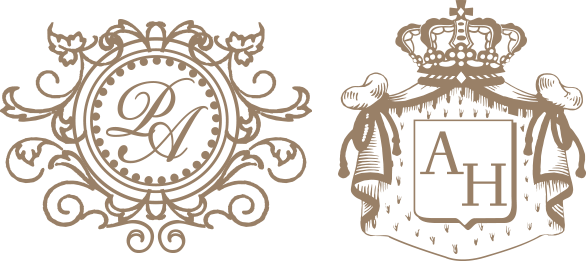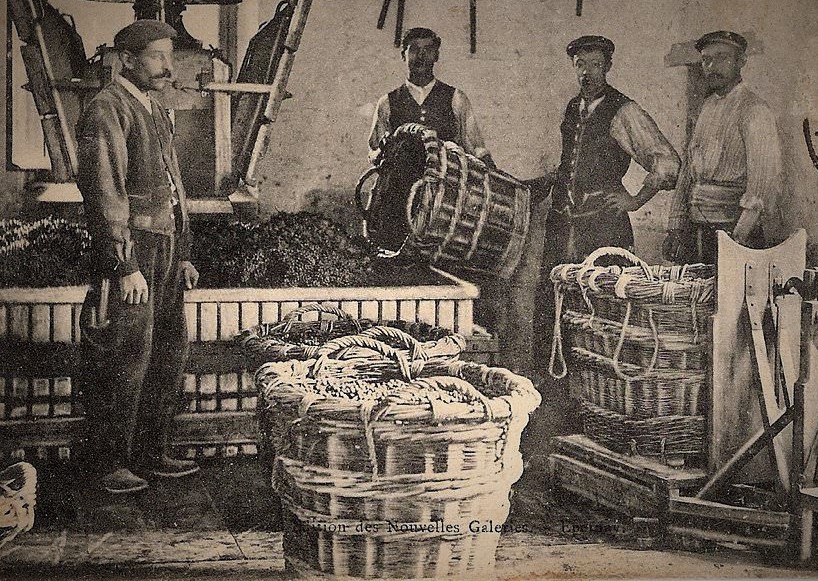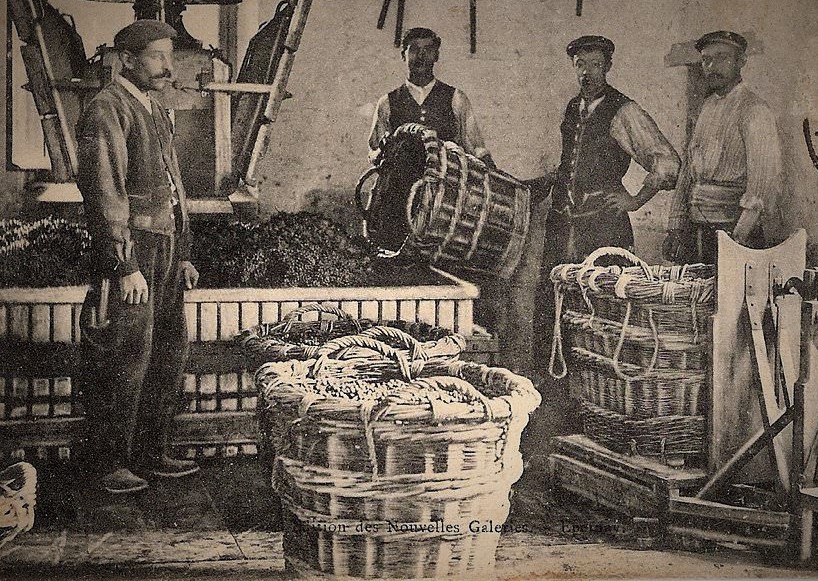 Winemakers and grape suppliers in the Champagne trade, Maison Huiban went into winemaking in order to produce their own champagnes, as early as 1880.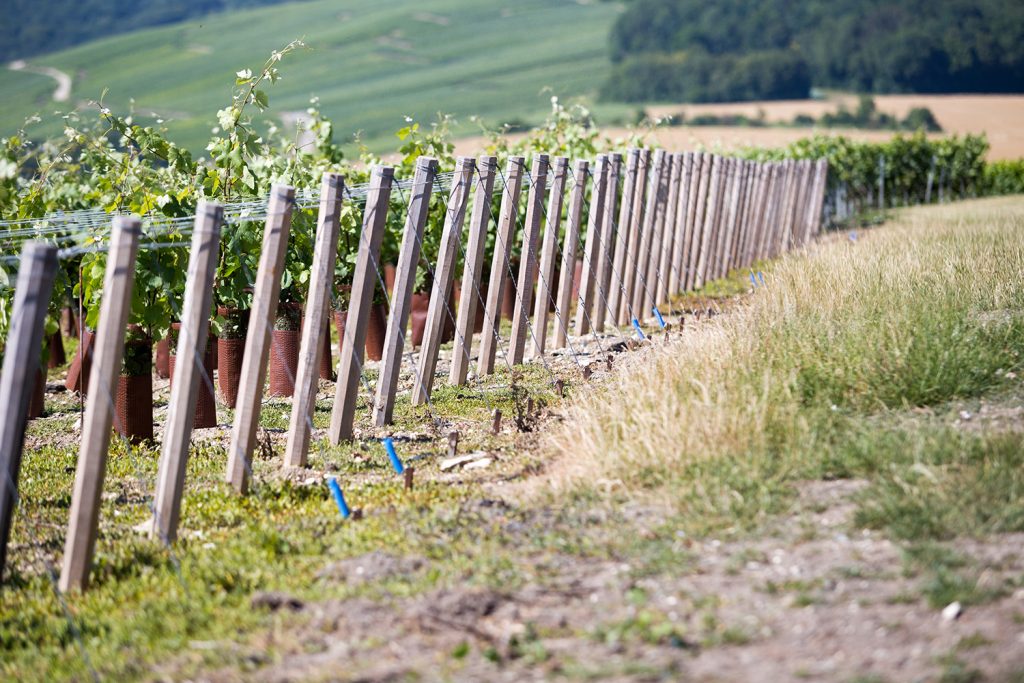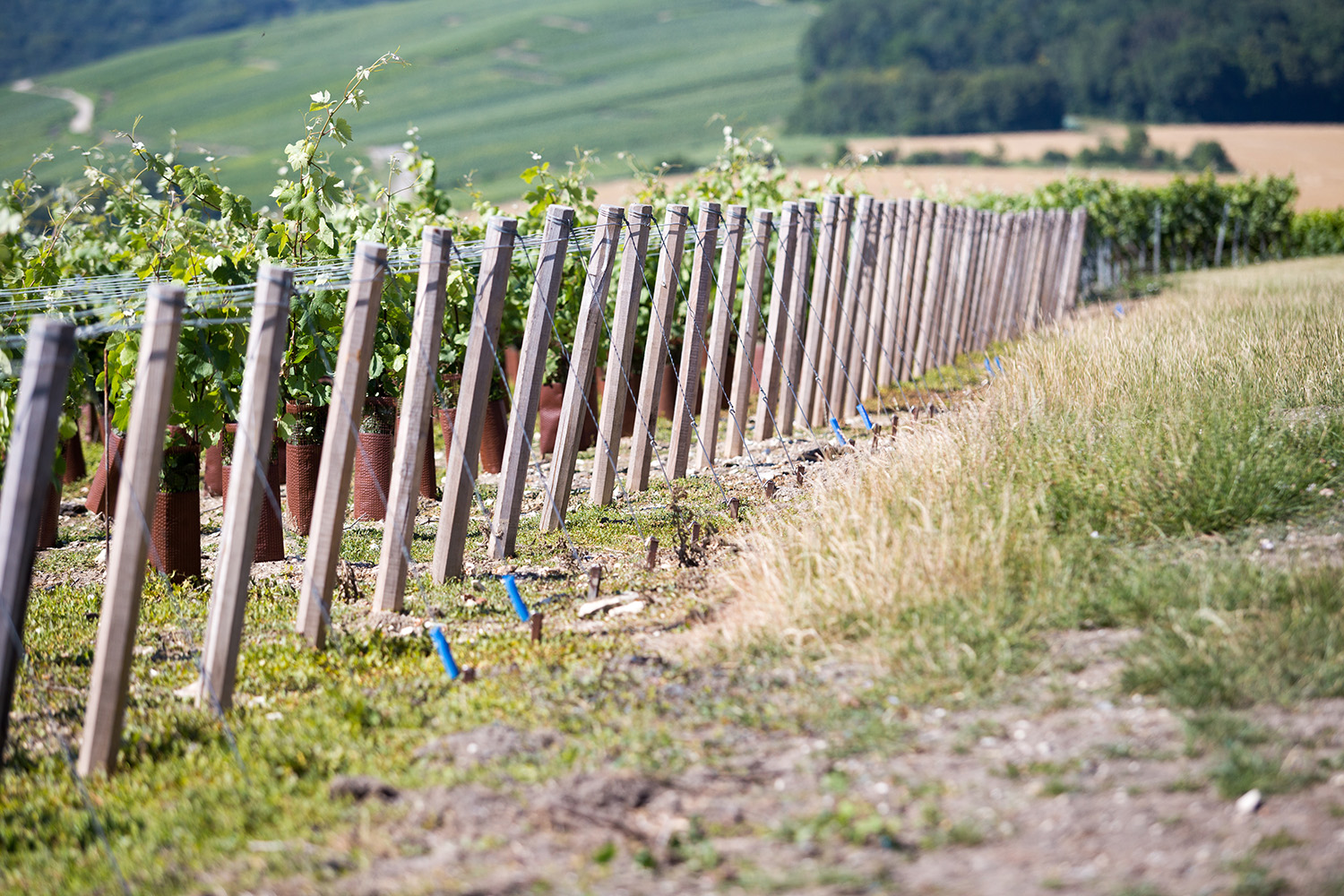 Since 1991, Isabelle, daughter of Auguste Huiban; strives to develop the family estate with the help of her husband, Eric Ammeux.

In 2005, after Isabelle had planted a new vineyard in Fontaine-sur-Ay, Maison Huiban sees a second brand come to fruition. Named Champagne Paul Augustin, it is the combination of the first names of her two sons, Paul-Louis and Augustin.
HUMILITY AND QUALITY ARE OUR KEY VALUES.
We produce our Champagne in the respect of the traditions Champagne, in line with sustainable agriculture. Our history is closely linked to the land and our Champagnes embody our family identity.

Jonquery : tranquility and tradition
Jonquery : tranquility and tradition
A small village in Vallée de la Marne, Jonquery has about a hundred inhabitants and Éric Ammeux is currently the mayor. The area of this little corner of paradise is a few square kilometres. However, several quality labels "Appleation d'Origine Contrôlée" (AOC) come from Jonquery including the appellations "Champagne" and "Côteaux Champenois".
In the 12th century, construction of the Saint Martin church began. It was destroyed by bombings in 1918 then rebuilt and classified as a historic monument by ministerial decree on 20th August 1919. It still stands in the heart of this peaceful village of Champagne, in the middle of traditional houses; its Roman style is the mark of an extensive and continuous history, as is the family adventure that is Maison Huiban.
Country
Region
Departement
Village
—–
France
—–
Grand Est
—–
Marne
—–
Jonquery
Country—
France
Region—
Grand Est
Departement—
Marne
Village—
Jonquery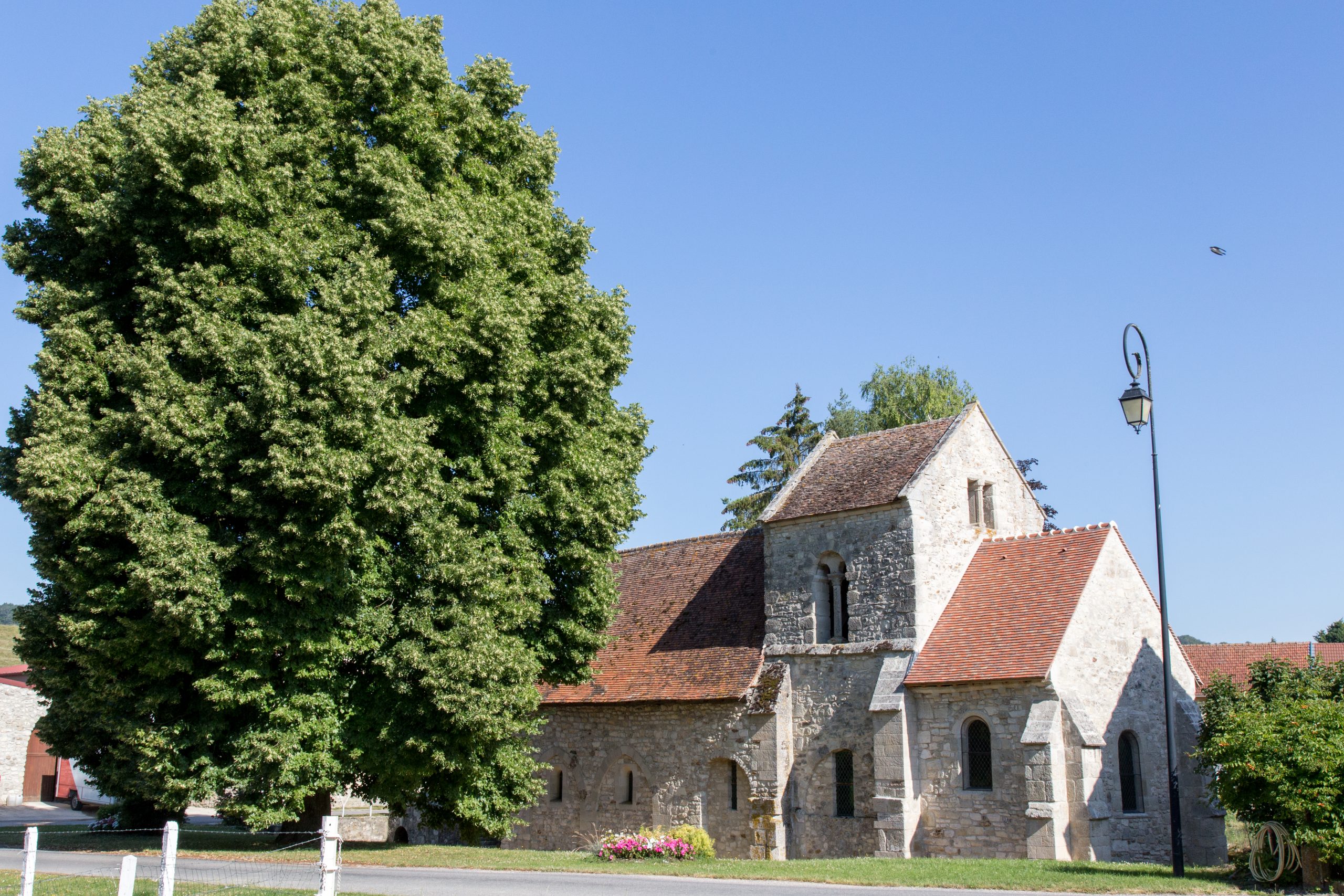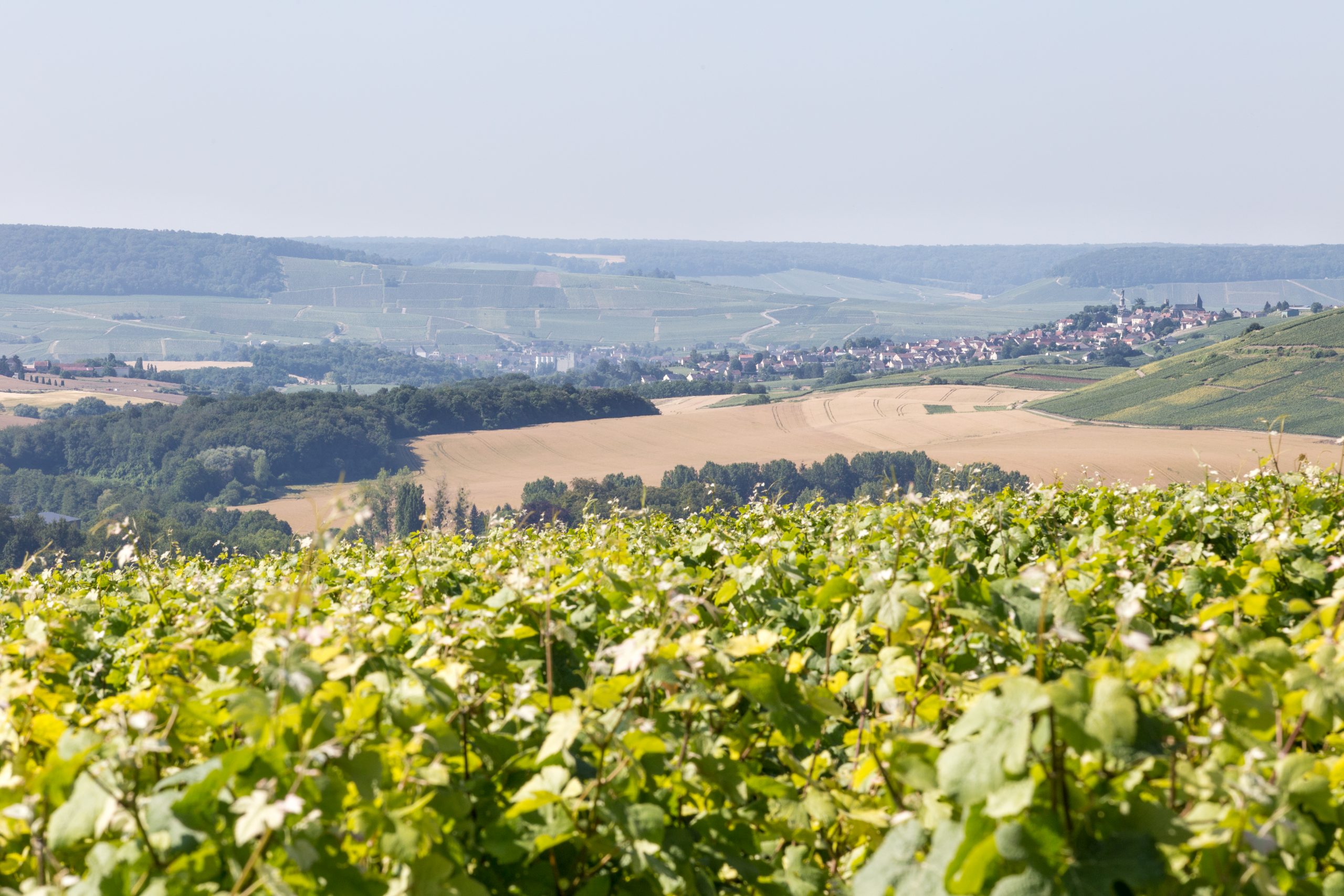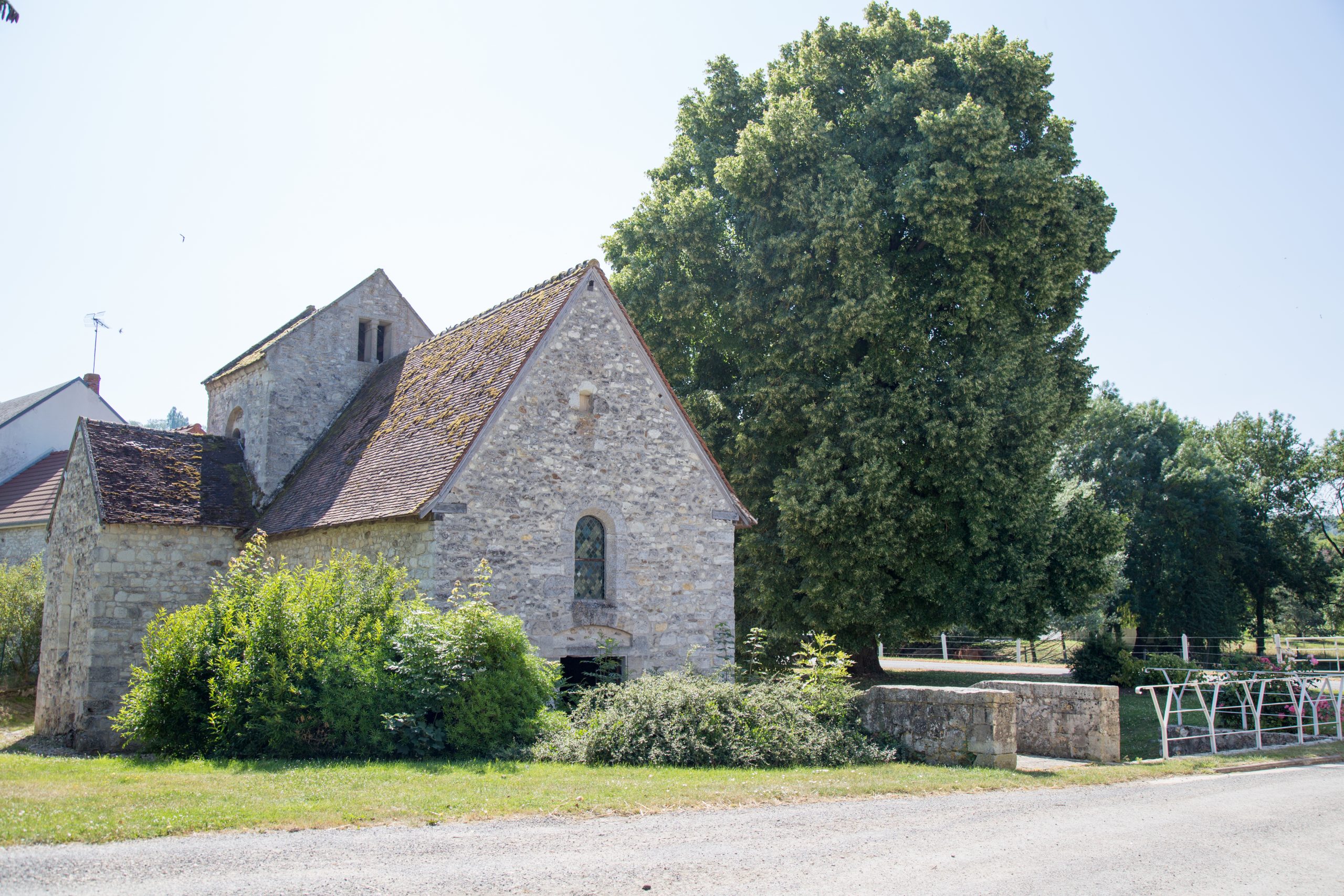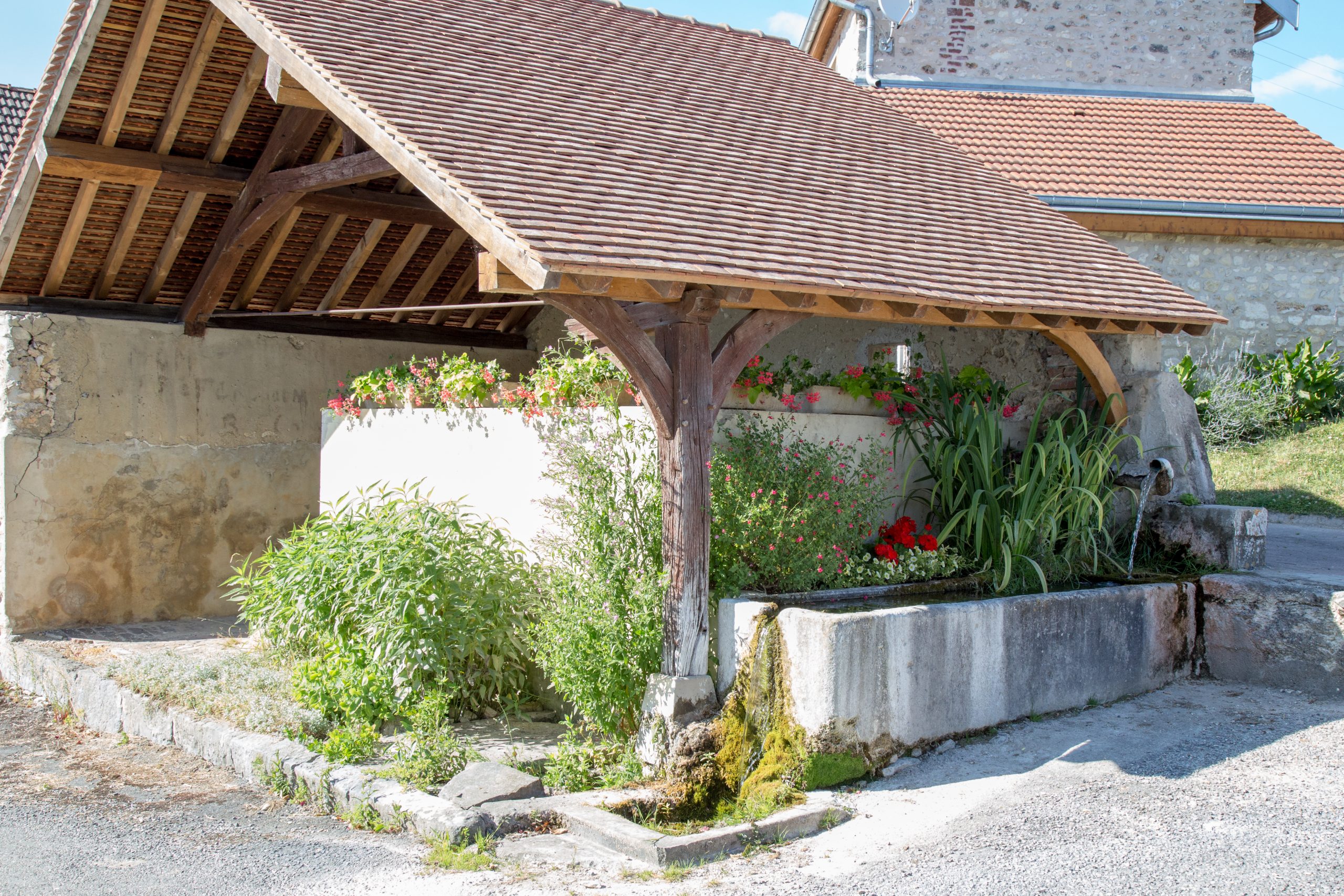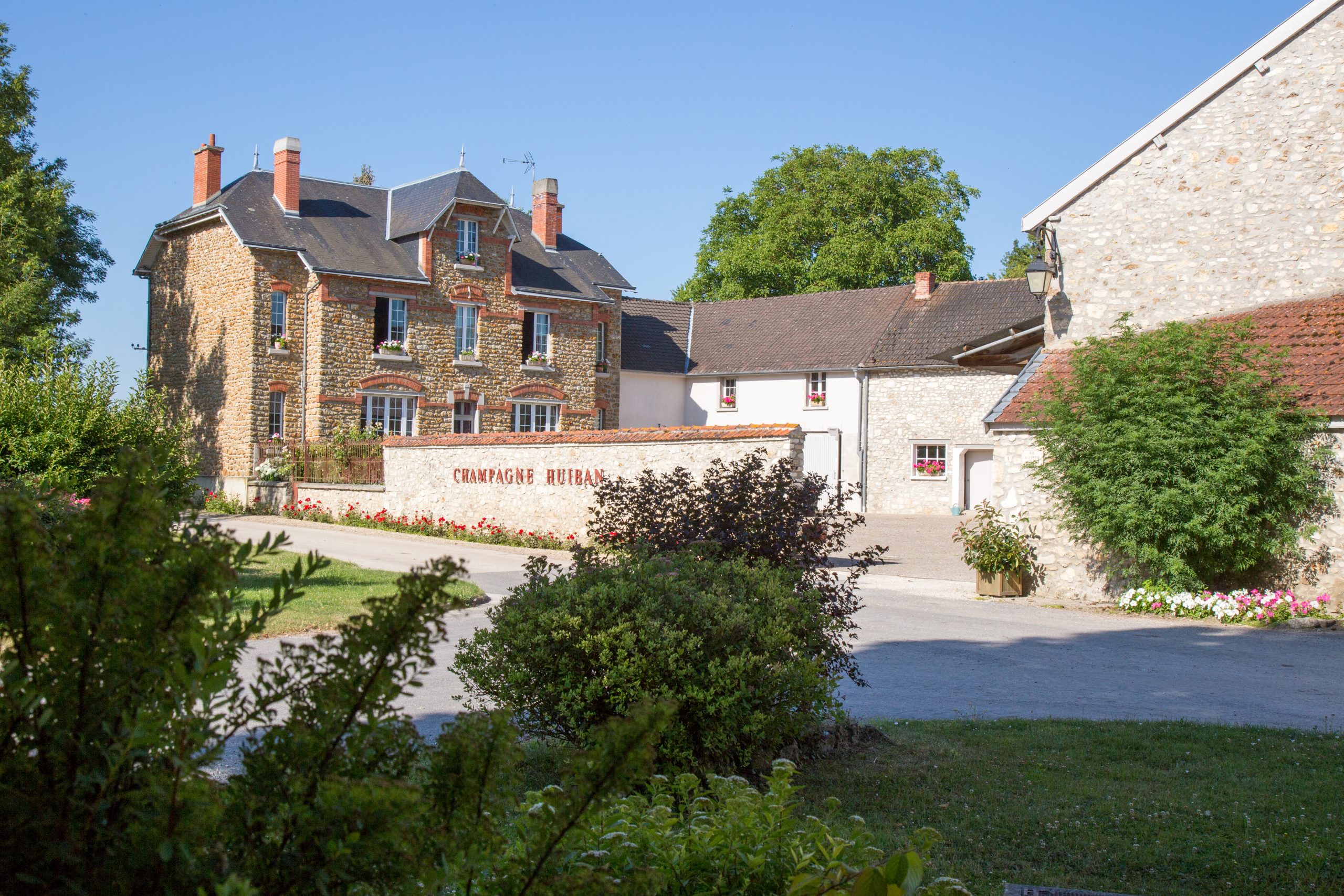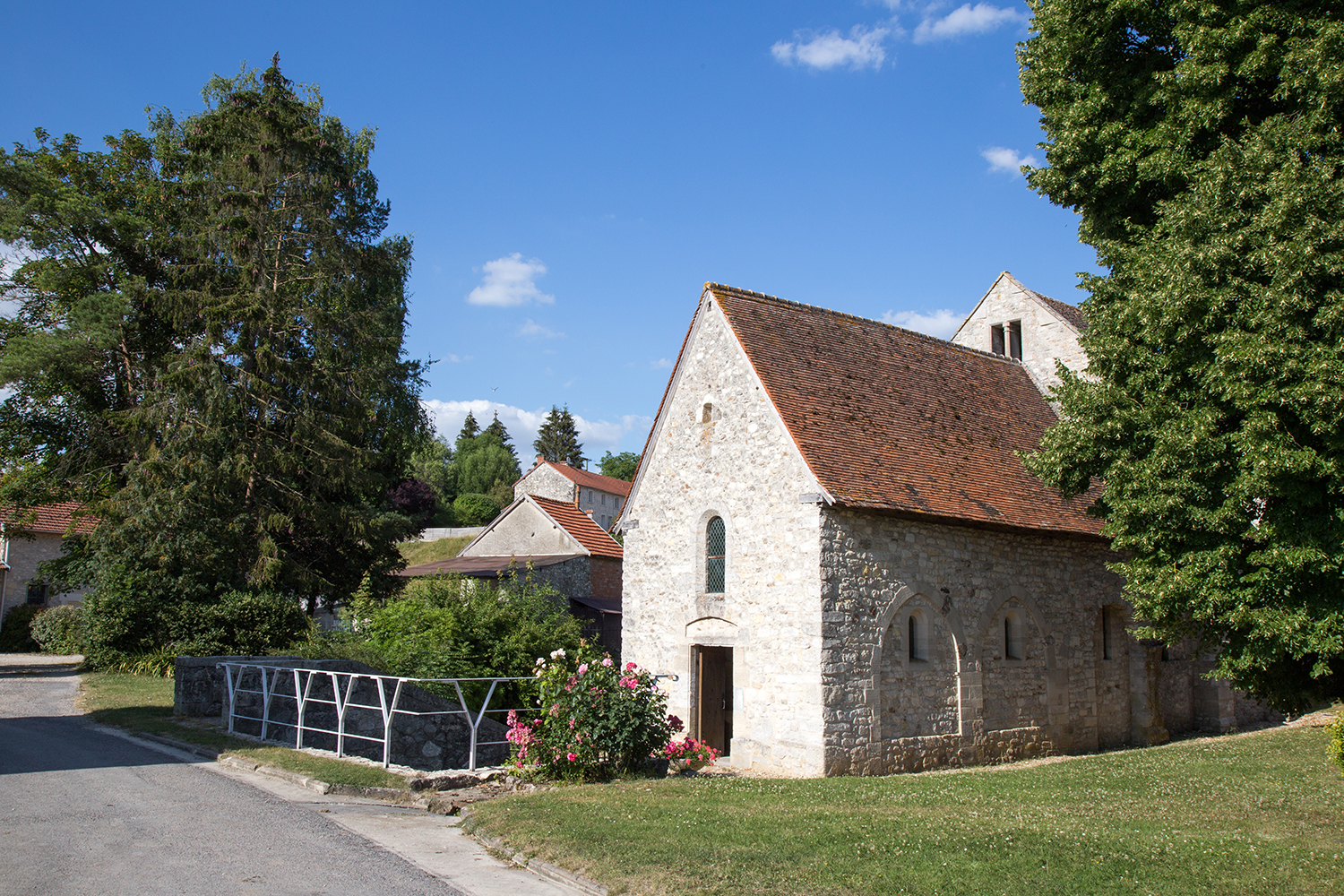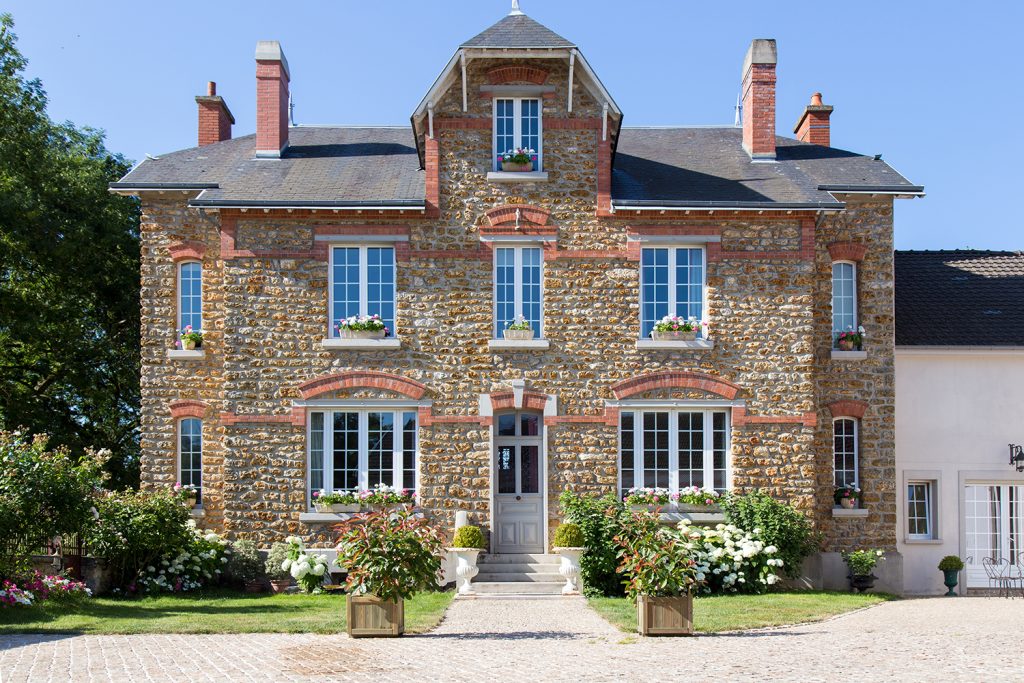 Come and discover how we make our Champagnes with a guided tour of our cellars. After, you will be able to taste our selection of cuvées and appreciate their subtle flavours.
Opening hours:
Monday to Friday, 9am to 12pm and 2pm to 6:30pm
Weekends, by appointment